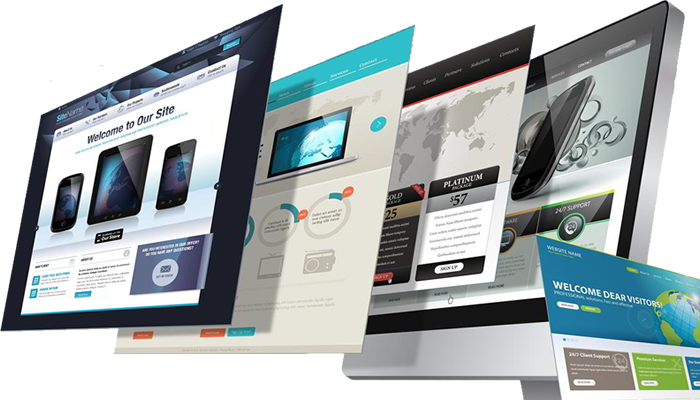 Website Design
We design functional, fast to load, interactive and great looking websites on affordable price! All website design projects include content management application to easily update you website on your own without website designer or developer.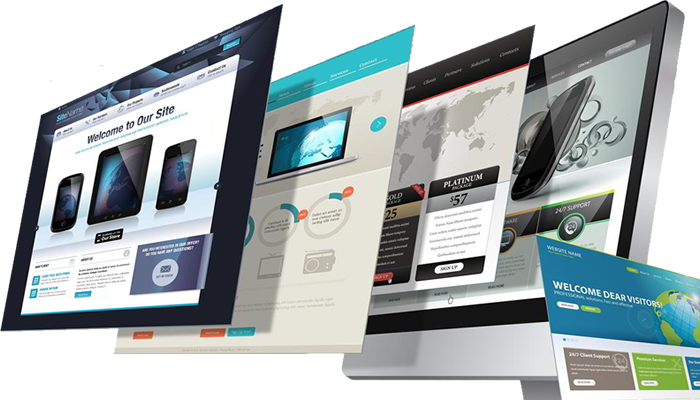 Web Application or Portal Development
We are able to create robust and complex web application across a wide range of need. Do you need an enterprise application like CMS, HR, hotel reservation system, ecommerce application or web portal? We will be glad to create such an application for you; we are truly expert in web application creation.
Mobile Application Development
Our Mobile application developers, designers, and program managers are experts at getting the right balance between client's ideas, mobile platform standards, user experience and expectations, as well as technical challenges and possibilities in the project. Our quick and affordable solutions enable clients to receive an engaging mobile app to use in virtually any industry.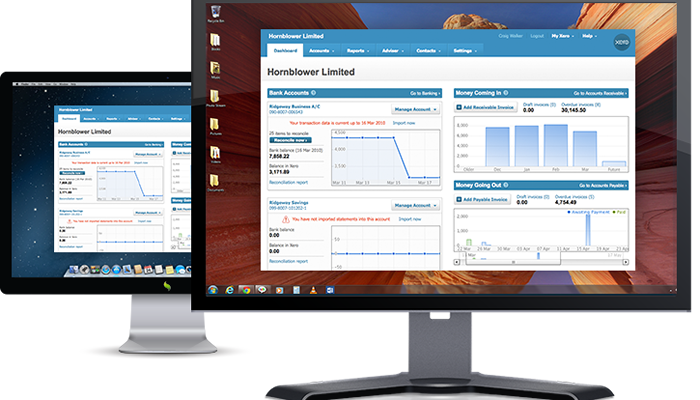 Desktop Application Development
Our desktop application development services provide you with an efficient, user-friendly, and customized desktop application that can run offline and independent of web-browser. Our desktop applications help businesses meet their respective requirements and provide a competitive advantage in the growing market. As different businesses have specific and unique requirements, our custom-developed desktop applications help businesses to fulfill these requirements and achieve success.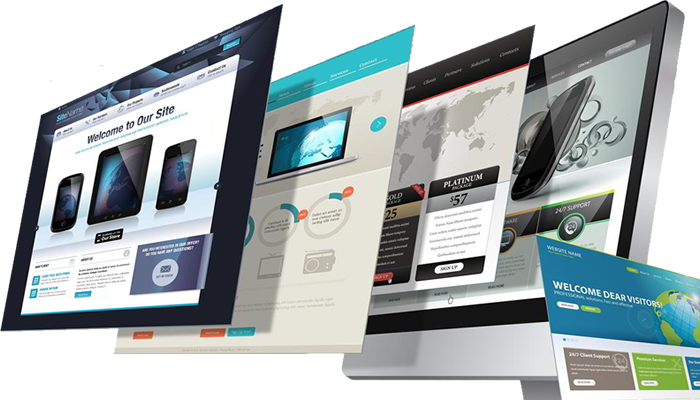 Application Maintenance and Re-design
Do you have a need for website or application maintenance? Cygital Technologies offers website and application maintenance on a pay per service basis or monthly contracts depending on your maintenance needs.
We are software and website developers based in Nigeria. We are poised to bring to you the best designing and programming you can get at the most cheapest price world over. We combine the best programming technologies which include HTML5, XML, PHP, Javascript, Java, C#, SQLite, MySQL, SEO, Ajax and Graphic Design to bring to you the best mobile, desktop and web experience. We are after building good costumer relationship both in Nigeria and other countries.
We also develop offshore, our profile can be found on the following online freelance platform:
http://www.freelancer.com/u/cygital.html