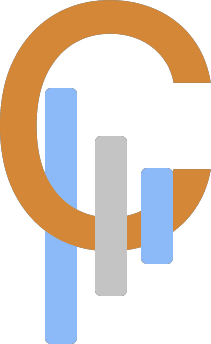 Cygital Software
We build web and mobile applications you can trust
Our Products
Skills Around
The best skills within your locality can be found using this app. It has a review system to ensure the best skills are easily found. It has an escrow payment system for clients and service providers protection. .
School Management Portal
Easy to use primary and secondary school management application.
Cloud Email Client
Send email that delivers to the inbox! Free your server of email sending bottleneck
Get intouch
Send us a message about everything - product creation, using of our products or working with us and we shall get back to you.
About Cygital Software
We are software and website developers based in Abuja, Nigeria. We bring you the best designing and programming you can get at the best rate world over. We combine the best programming technologies which include HTML5, XML, Javascript, VueJS, ReactJs, NodeJs, PHP, Go Programming Language, Java, Swift, C#, SQLite, MySQL, CSS and Graphic Design to bring to you the best mobile and web experience. We are after building good costumer relationship both in Nigeria and other countries.
We also develop offshore, our profile can be found on the following online freelance platform:
http://www.freelancer.com/u/cygital.html